Written on 04-Jun-2009 by
julio.ferro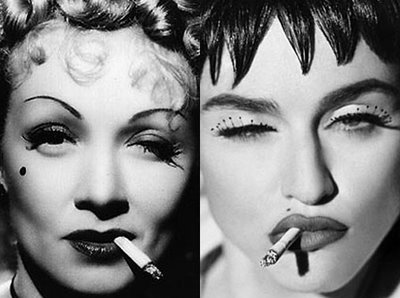 Esta es la primera impresión que me dio la vez que visité Bing, el nuevo buscador de Microsoft. Imposible no compararlo con el original para detectar las "sutiles" diferencias.
Mientras tanto, Google presenta Wave, que promete revolucionar la manera en la que nos comunicamos en la red.
==========
This is my first impression when I visited Bing, the new Microsoft search engine. Impossible not to compare it against the original and detect the "subtle" differences.
In the meantime, Google launches Wave, promising to revolutionize the way we interact over the net.